I design
responsive

HQ

Websites for brands
I'm a Full-Time Freelance WordPress Developer in Kerala & founder of Sparnico Business Services based in Trivandrum, India, Which helps start-up companies to grow their revenue & brand visibility online.
I design & build thoughtful experiences
G

o

o

g

l

e

Certified WordPress Developer in Kerala, India
WordPress is undoubtedly the most popular and search-friendly content management system in the world. I have been designing and developing static, dynamic and e-commerce websites using WordPress for the past 5 years (Since 2016). I am currently a Full-time freelance professional WordPress developer, in Kerala and have been using elementor pro as my go-to builder for most of my projects for the past 2 years.
I've had the fortunate opportunity to work with companies, agencies & brands in multiple countries including the United States, United Kingdom, UAE, Saudi, Oman, Canada, India, and other countries in the Indian Subcontinent. Ever since I started designing websites in 2016, I have created over 100 websites for a variety of businesses ranging from accounting firms, hr consultancies, digital agencies, architecture firms, jewelry stores, so on and so forth. I have listed the goal and the process behind some of those works on my portfolio page.
Proffessional & Tailor-made websites for every business, for every industry
A website is not just an address for your business to exist online. In the Virtual world, it's the face of your business. It speaks on your behalf to an unparallel amount of consumers and its up to you to decide what experience it gives to them. Team up with the best freelance web developer in kerala to make it a thoughtful one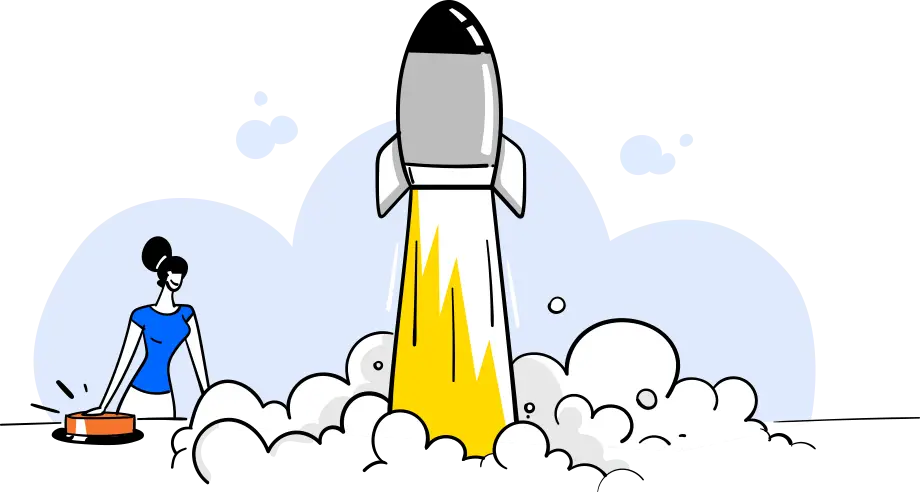 Let's create thoughtful websites that convert
Team up with the best freelance web developer in Kerala, India
Let me ask you something, you might have started looking for the best WordPress developer in Kerala because you want the best person for the job, right? Well, think of all those people who might look for your business online, What do you want them to feel ? Think of the very purpose of your website. Do you just want to establish a mere electronic presence of your brand? or do you want it to speak volumes for your brand? In this digital era, every other brand has got its electronic version, and that's no big achievement. Let's team up and make your website a thoughtful experience for your clients.
I've worked with and assisted over 100+ brands from all over the world in transforming their digital presence!
Elevate Your Brand
& Grow Professionally
Get expert tips on everything WordPress & all the latest Web-design trends & news
I always use the latest premium tools to deliver unparallel user experience for my clients